View analytic
Executive Roundtable (Plenary)
---
Moderators
Executive Director, Internet Infrastructure Coalition (i2Coalition) (Organization)
Christian Dawson is Executive Director of the Internet Infrastructure Coalition (i2Coalition) where he works to make the Internet a better, safer place for the businesses that make up the Cloud. Dawson is also Co-founder of Open-i Advisors Inc. | | Dawson spent 16 years as an executive...
Read More →
Speakers
Co-Founder & CEO, Igloo.com
Tessa Holcomb is Co-Founder and CEO of Igloo.com, a leading brokerage firm specializing in selling and acquiring premium domain names and websites for a select group of clients. With over 20 years experience in sales, marketing, CRM and business, Ms. Holcomb has a proven track record...
Read More →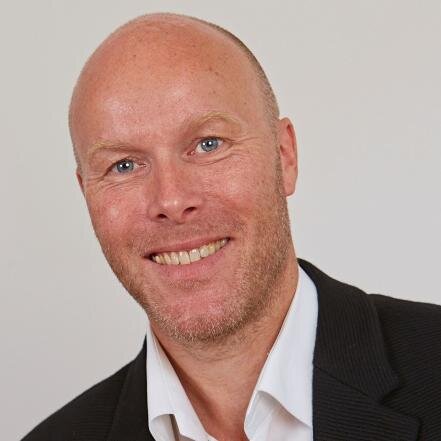 CEO, DotGlobal, Dot GLOBAL
I represent the registry operator for .GLOBAL, and would like to meet with registrars and web hosting companies, as well as digital branding influencers.
---
Intended Audience Advanced, Beginners, Intermediate Users, Newcomers
Subject Matter Aftermarket, Branding, ccTLD, Development, General Use, IDN, Legal, Marketing, Monetization, NewTLD, Registrar, Registry, Search, Secondary Market, Startup
Tags Aftermarket, Brand, Brandable, Broker, Discussion, ICANN, IDN, Marketing