View analytic
Executive Roundtable (Plenary)
---
Moderators
Executive Director, i2Coalition
Christian Dawson was a founder of the Save Hosting initiative, designed to galvanize web hosting providers in matters of public policy, and is currently Chairman and co-founder of the Internet Infrastructure Coalition. He is a staunch advocate for Internet freedom as a tool for social and economic growth by fostering the growth and expansion of the Internet infrastructure industry.
Speakers
Co-Founder & CEO, Igloo.com
Tessa Holcomb is Co-Founder and CEO of Igloo.com, a leading brokerage firm specializing in selling and acquiring premium domain names and websites for a select group of clients. With over 20 years experience in sales, marketing, CRM and business, Ms. Holcomb has a proven track record in organizational structure, negotiation, leading high performance teams, and executing to plan.  She has most recently been at the helm of a website re-launch...
Read More →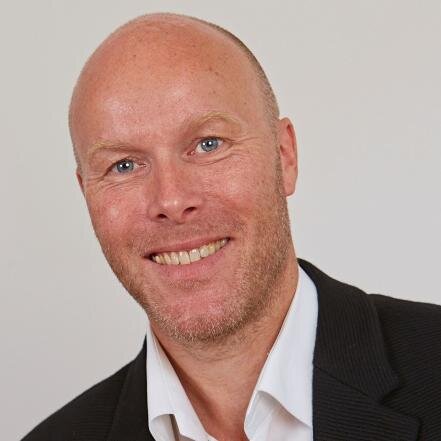 CEO, Dot GLOBAL
http://Rolf.Global
---
Intended Audience Advanced, Beginners, Intermediate Users, Newcomers
Subject Matter Aftermarket, Branding, ccTLD, Development, General Use, IDN, Legal, Marketing, Monetization, NewTLD, Registrar, Registry, Search, Secondary Market, Startup
Tags Aftermarket, Brand, Brandable, Broker, Discussion, ICANN, IDN, Marketing